We are a leading retail company supplying and delivering secondhand shipping containers all over the United States. We work directly with the shipping lines and shipping container manufacturers who bring thousands of containers in the country regularly. We buy new and used shipping containers in bulk and we store them at some of the biggest depots around the country and that's how we can provide the best quality shipping containers at the lowest prices in the industry.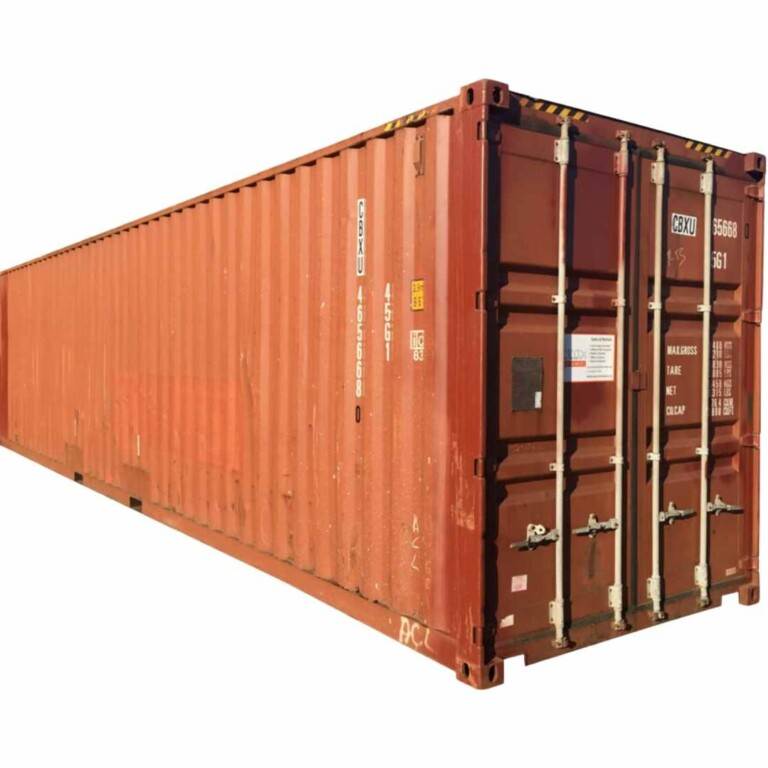 Our team works so hard to provide inventory near your city so everyone has access to the best deals available in the market. We work with owner-operator trucking companies that not only have the best delivery rates but also know your local area very well and have years of experience in delivering shipping containers.   
All our containers have been inspected by certified personnel at the depot as well as our drivers who inspect the container before pick-up to ensure that the container matches the condition mentioned on Used Conex's inspection sheet they have on hand. We also back up our customers with our 2-year leak-free warranty and a 6-year structural warranty as well as discounted container relocation services in case they'd need to relocate their container to a new home in the future. 
BEST PRICES ON SHIPPING CONTAINERS FOR SALE
Used Conex offers the best prices on new and used conex boxes. We have stock in three major conex depots in Omaha and we can ship them to your location within 10-20 business days or sooner.  Find out our best deals by entering your ZIP code in our quoting tool.